Manufacturing
Virag International was founded in 1994, with a humble beginning to manufacture 100 MT of Reactive Dyes. In the next 25 years, Virag grew in leaps and bounds to become one of the leading manufacturer and exporters of India.
We are extremely proud of the exponential growth which we owe to our sound infrastructure and modern manufacturing facilities. In addition, we have introduced various energy conservation and recovery schemes. The installed infrastructure assures high quality, cost efficient products manufactured well within target time. Our production capability helps us continue serving our valued customers through thick and thin.
We were one of the early risers who recognized and revamped their manufacturing with time. Today, we are the only company to possess a second train of entire manufacturing facility in the same campus, assuring our production continues at all times, no matter the problem at hand. Our Reverse Osmosis plants are capable of producing high concentrated, salt free dyes. We enjoy the continued loyalty and confidence of all our global customers, making us today A GOVT. OF INDIA RECOGNIZED STAR EXPORT HOUSE.
The most glorious achievement of all this is, we are able to achieve this with ZERO EFFLUENT DISCHARGE. We have elaborate arrangements to use every drop of effluent generated within our campus. Our commitment to our environment remains one of the top priorities while forging ahead in dyestuff manufacturing.
Quality Control
Virag with production experience of over 25 years, has established strict quality control procedures in place. It employs well-trained experienced technocrats who take care of chemical reactions at every stage. The formation of by-products is avoided by strict measures resulting in products with better exhaustion and high fastness properties. The strict process controls ensure chemical reactions reach their desired conversion.
The Quality Control cell examines raw materials received for their purity and other physical properties. It recommends suggestions and actions in case of any variation. The Quality Control department follows strict parameters laid by the management of the company. The finished product is thoroughly checked by trained and experienced staff before they are approved for dispatch. The fastness properties are regularly verified for every product before final approval.
All our products comply with the norms of REACH regulations as required in the European Union.All our products are free from all the 23 banned amines listed by German legislation. Virag International is an ISO 9001:2000 Quality Management System.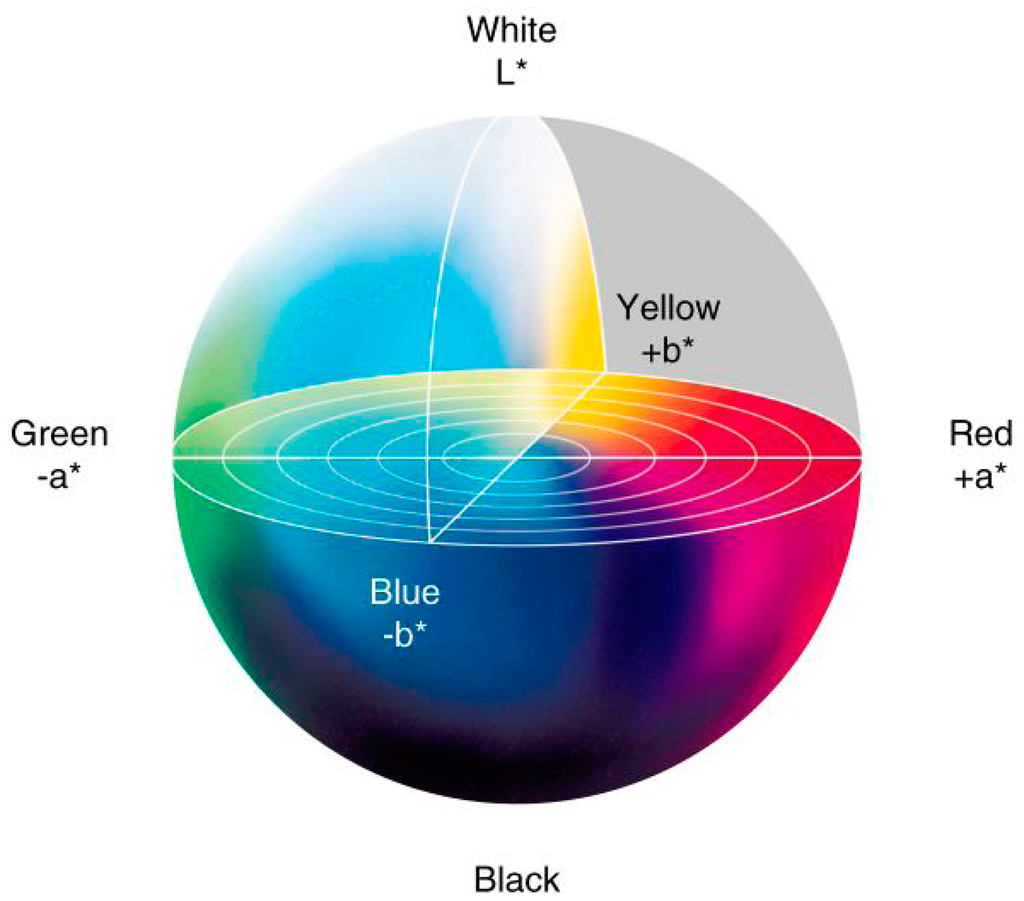 Research and Development
As a market leader, Virag International understands the need of novel products and molecules. We plan to be the most innovative dyestuff companies and are efforts are aligned with our goal.
We constantly endeavorto develop new products in our in-house R&D department. It constantly strives for excellence in existing products as well as in new products to achieve highest customer satisfaction. Our focus is to manufacture maximum value creation products, with improved fastness properties and which provide ecological and economical solutions to the textile industry.
Virag has developed specialized products in ReactiveYellows, Reactive Blues and especially Reactive Blacks which give better exhaustion on cotton fiber compared to conventional products prevailing in the market. This newly developed EVN Series has a very high potential in the market and is a choice product of customers. These dyes give good colour build-up on fabric, leaving very less dye in dyebath, thereby reducing load on effluent in textile units.
Our entire range of products are a result of our own in-house state of the art Research and Development Labs. We are proud to have been associated with and guided by some of the brightest chemists of the current time.